Tune your heart, mind and soul to put yourself into action towards your wishes
avui pots decidir...

escoltar-te
estimar-te
i descobrir els teus recursos
Invest in the most valuable asset of your life: YOU
To initiate a therapeutic accompaniment is to commit deeply to you.
It is deciding that you take the step of listening and looking at yourself, of discovering and enhancing your abilities in order to take action and solve your difficulties.
THERAPY IS A SELF-GIFT
It gives you a space to find out what your difficulties are made of. Learn to untie the knots that block you, so you can be your own solution. You give yourself confidence, security, self-esteem, awareness, peace of mind, love... And you discover your own resources, abilities and wisdom.
Happiness is a permanent state which is within you. It waits patiently for you to decide to love yourself.
HEDY KRAMER
I'm a humanistic psychologist
My goal is to inspire you and remind you that you have the tools and the ability to love yourself and be happy.
And if you wish, it will be a pleasure to accompany you a few steps: to help you shed light on darkness, to discover the path to your own resources, to look at yourself with love, to motivate you to be your best version.
And remind you that your well-being is in your hands and it just depends on your self esteem.

Psychology degree, trained in art therapy with specialization in therapeutic theater and trained as a family constellations guide.
I offer accompaniment and individual constellations in Vilafranca and Sitges.
And deeply transformative experiences in nature.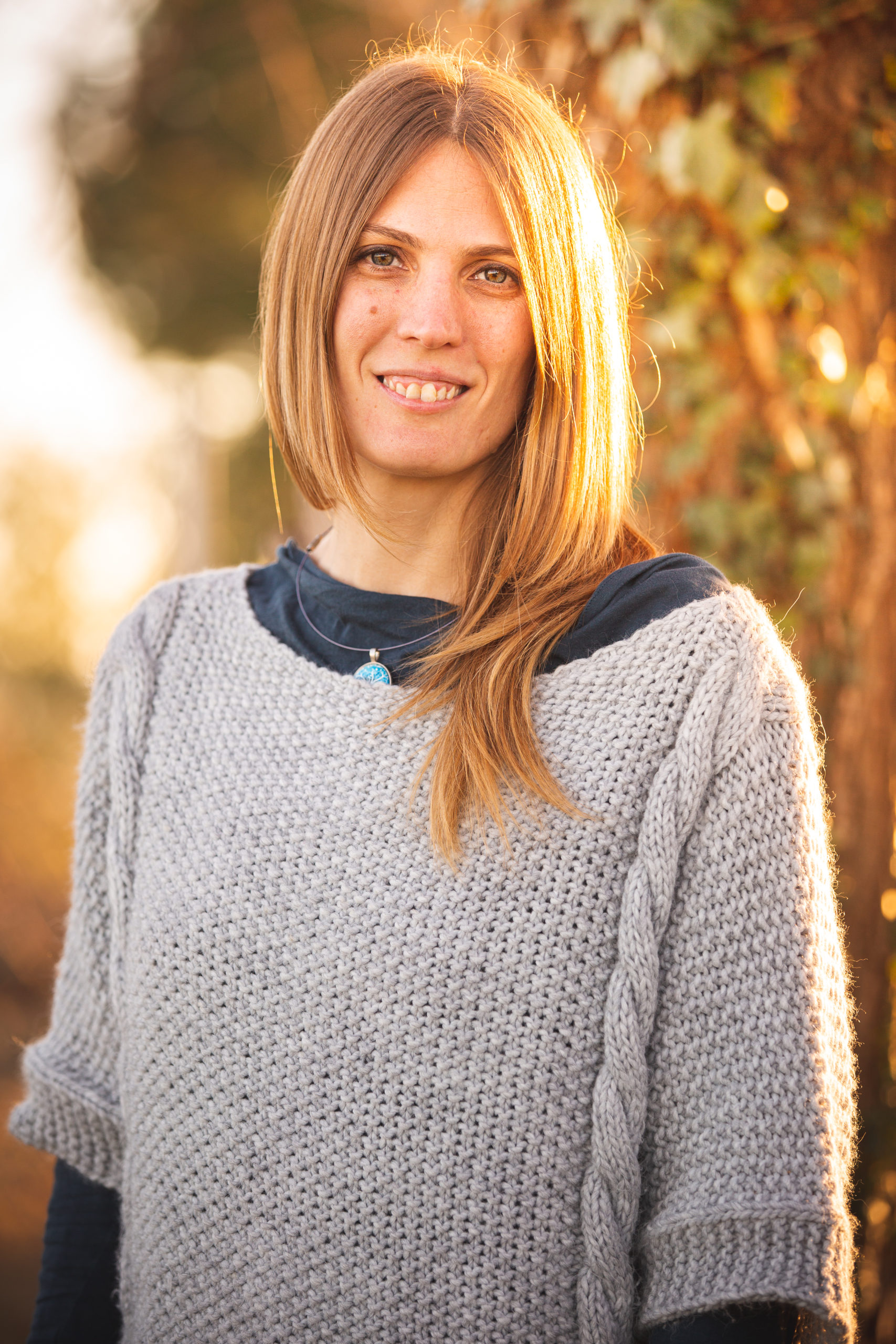 INDIVIDUAL THERAPY
Open your heart to the light
HUMANISTIC, SISTEMIC, CREATIVE
A gift for your heart, body, mind and soul that transforms your life.
Més info
FAMILY CONSTELLATIONS
A look of unconditional love
TRUST AND LOVE FOR LIFE
It is a space of deep healing from which the door to your authenticity opens.
Més info
ADRIANA

My surprise was when I first met Hedy, the two seated in Indian position with some futons on the floor, incense in the background... the comfort and confidence she has given me allowed me to open up and explain why I was there.

With patience, her help and personal self-study I have learned to listen and take care of myself and I am back to being the same as always.

MALU

I had been recommended the Family Constellations a long time ago, but I had never dared (for not understanding how they worked, for sure). I had already had several individual sessions with Hedy, I had connected with her from the beginning and she was helping me a lot, so she proposed to me to make a Constellation and by fully trusting her judgment and her way of working, I did not hesitate.

It was outdoors, in nature, with a relaxation and preview, and everything went so naturally and so connected that I was surprised and very excited. Seeing the representation of my problem from the outside made me understand many things, feel many things. I must say that it was very intense (I was exhausted that day) but over the days everything made sense. Totally recommended. Hedy is a therapist full of resources, humanity, love and light. Infinite thanks

JOSEP MARIA

I have been doing therapy with Hedy for half a year. She is a great professional, an excellent guide, she sheds light where there seems to be none.

MARIA

I needed to get rid of all the feelings that were drowning me out, understand them, embrace them, and bring peace to me. We began a therapy that allowed me to travel through my life, embracing all stages with understanding, forgiving everyone and myself. She found the words necessary for me to find the answer inside me. And I felt like a whole made up of the physical, the mental and the spiritual. I felt fulfilled again.
You'll find lots more verified testimonials on Google!
do you want me to accompany you?