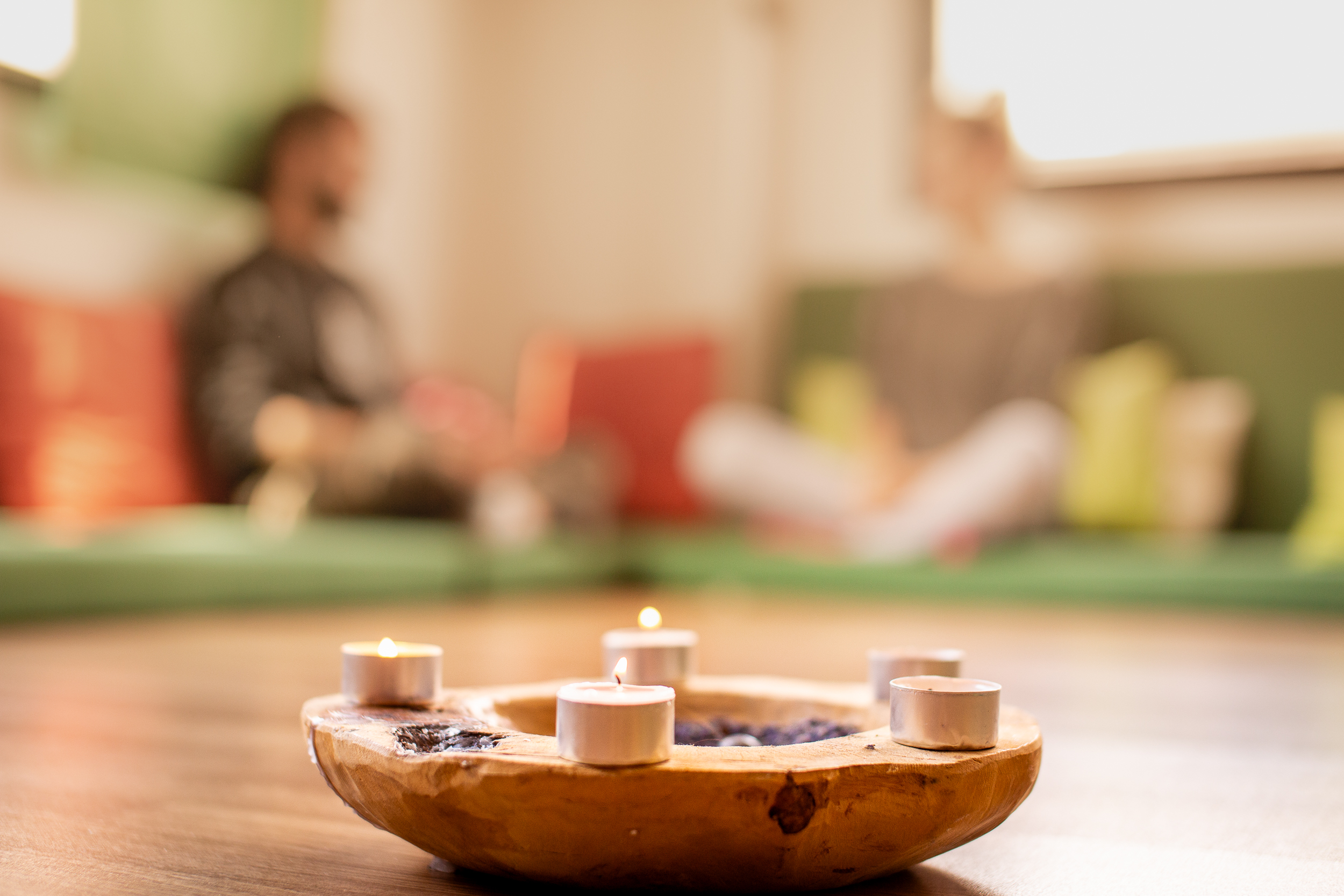 A therapeutic process is a gift for the heart, body, mind and soul. It is a gift that transforms your life.
The day we start therapy is a day of celebration! We celebrate that you make a deep commitment to yourself, in which you decide to look at yourself, love yourself and be happy. One of the most important decisions of your life.
Therapy gives you the help you need in times of difficulty or discomfort so you can reconnect with your inner resources and remember who you are and what you want in this life.
When can therapy help you?  
In times of vital crises
Many processes of personal transformation come as a result of a vital crisis. These are moments in our lives of high emotional intensity in which we deeply question ourselves and our lives. We feel that events or our inner world have dismantled our way of living in this world and we feel lost and out of place. And many times we feel that we do not find the resources to deal with the events or sensations we are experiencing. These moments of crisis appear for various reasons, both for stages of development. As well as specific circumstances such as an illness, financial or professional difficulties, separation, the death of a loved one, or a traumatic experience. These are experiences that arouse intense discomfort that leads us to question ourselves deeply.
It is at this point that it awakens in many of us the impetus to make a meaningful change in our lives and gives us the opportunity to begin to listen to ourselves and focus on what really matters to us.
When you feel the urge to embrace your desires
A fullfilled life is one that is in tune with one's own desires. One of the first proposals I make in a therapeutic process is to map out your desires, so that you can focus on what you want and start shelling out what is really important to you.
When you know what you want, what's important to you, you can focus your actions and your life on it. Without this awareness, it is very difficult for you to fall in love with your life. But when you take the step of figuring out what you want and focusing every day, life becomes a wonderful gift. And whatever comes, you can face it with love and keep connecting with the beauty of life, even in the most difficult situations.
When you feel this desire to nurture your desires, it is a great time to find people who are on the same path and start a process of accompaniment. To strengthen this feeling in you and acquire more resources to establish this new way of living in your dayly life.
When you decide to make a change
There are many times when it can be good to give you a space to listen to you from a look of unconditional love, giving you time to go deeper into yourself, discovering new resources and awakening your creativity to to keep growing! For example when you decide to:   
Increase your self-esteem and your self-confidence.     

Heal and improve relationships with the people you love: your parents, your children, your partner, your brothers and sisters…     

Improve your way of communicating and resolving conflicts with people around you: family, friends or work.     

Make difficult decisions.     

Manage emotions that hurt you: sadness, anger, fear, anxiety… To be able to express them, look at them and let them go.

Dealing with difficult situations in life: the death of a loved one, separation, losing your job…     

Make changes in your life to take care of yourself and love yourself.     

Connect with your deep desire and live the life you desire.
What is my role?
A good therapist is someone who guides you inside and helps you connect with your own resources and potential.
Who knows you better than you? No one! No one knows as well as you what you need, what helps you. You just have to rediscover and remember what you already know inside you. This is my function, to accompany you in the search for your potential, your resources, your wisdom. And I do it with a creative touch, trying to inspire you, also awakening your creativity. Because when you connect with your enthusiasm life becomes a wonderful gift.
DO YOU WANT ME TO ACCOMPANY YOU?
INFORMATION AND CONTACT

Sesions in Vilafranca and Sitges
E-mail: hedy@hedykramer.com
Call and whatsapp: 699557620