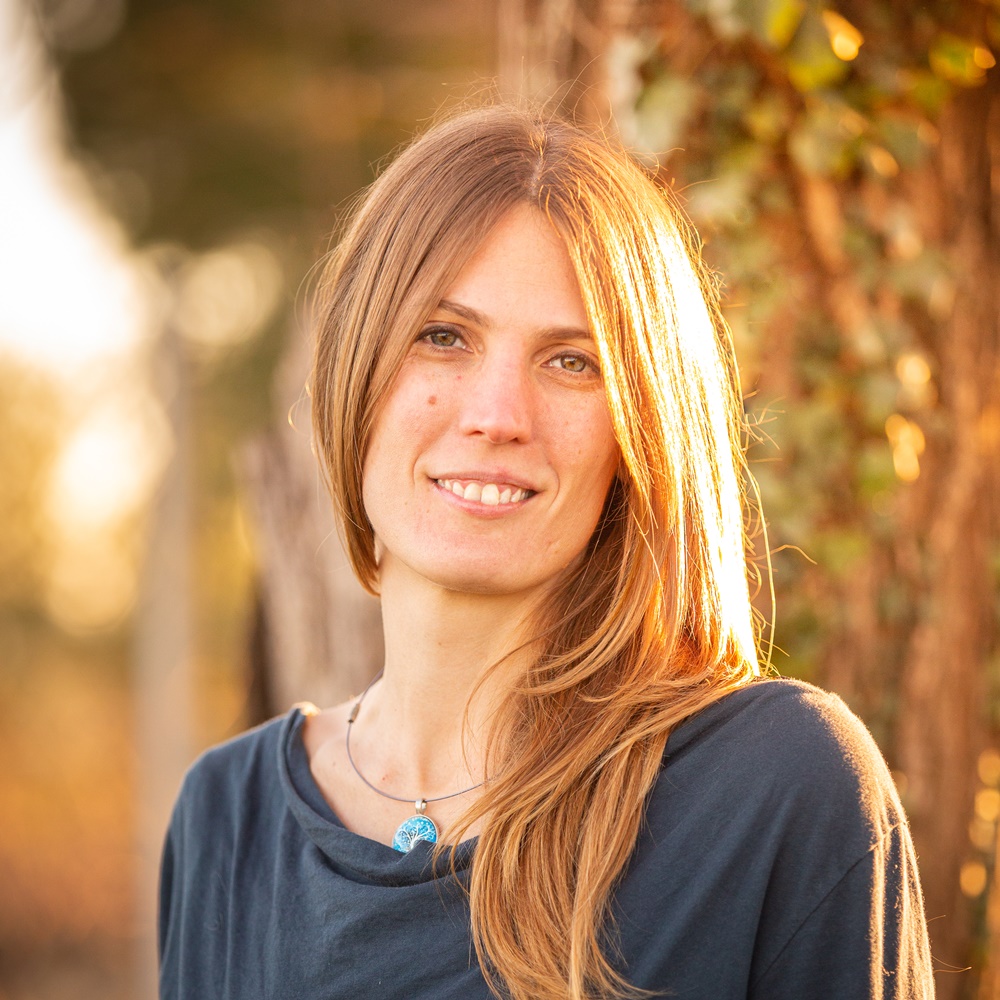 · MY STORY
I have always felt the desire to create a kinder, more conscious and happier world, the result of my discomfort at seeing the dark part of the world that surrounded me and that I felt was surpassing me.
This concern led me to start my own journey in search of happiness from a very young age. A journey into myself that has given me great confidence in life and much joy.
And that has also led me and leads me to look into the eyes of my inner ghosts. Accepting who I am, with all that that implies. Learning to love every corner of me.
It is a life journey, the best of my life. A journey that we all have the opportunity to undertake and that often begins as a result of a vital crisis that puts us on the edge.
It is this path that has led me to share the tools I have learned with other people and accompany them to make their way easier, as many other people have done and do for me.
MY TRAINING
I am a psychologist and humanistic therapist
Graduated in psychology by the University of Barcelona.
Master in art therapy from the AEC (Associació per la Expressió i la Comunicació).
Training in therapeutic theater in Gestual.
Training in family constellations at the Institut Gestalt.
+ Gestalt, NLP, Focusing, Clown, Pranic Healing, Transactional Analysis, Biodance, Theater, Coaching ... and always adding courses.
+ workshops and personal therapeutic support to manage my own difficulties, take care of myself and continue creating the life I want. Which allows me to work from an honest and conscious place, being a cleaner mirror every day for the people I accompany.
+ Silence, nature and my family and friends. My great teachers.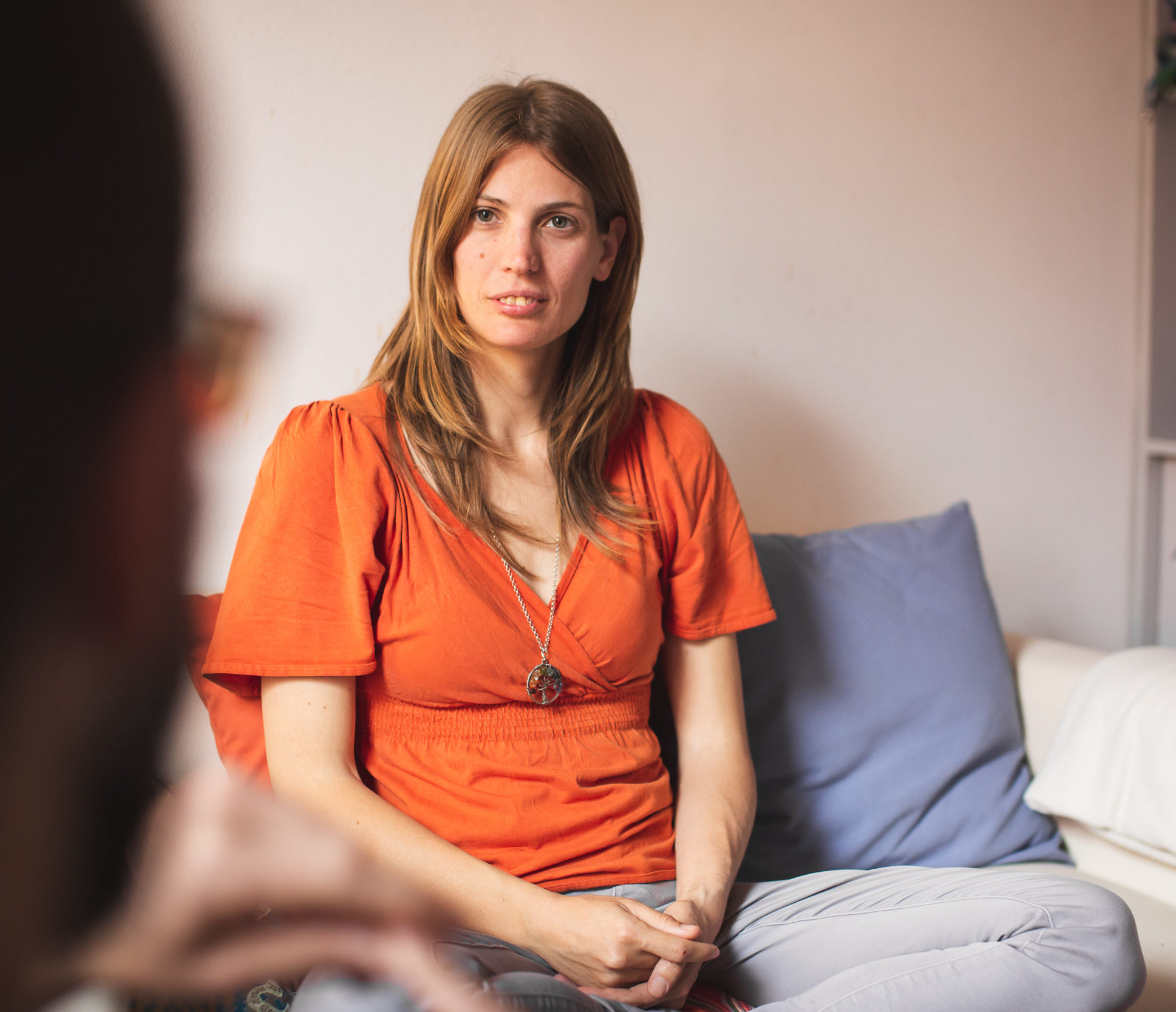 MY WHAY
My role is to accompany you in the search for your potential, your resources, your wisdom. And I do it with a creative touch, trying to inspire you, also awakening your creativity. Because when you connect with your enthusiasm, life becomes a wonderful gift that you can create and recreate in every moment.
My goal is to inspire you and remind you that you have the tools and the ability to love and feel your happiness. And if you wish, it will be a pleasure to accompany you with a few steps: to help you shed light on the darkness, to discover the path to your own resources, to remind you that it is possible to feel peace and fullness.
DO YOU WANT ME TO ACCOMPANY YOU?